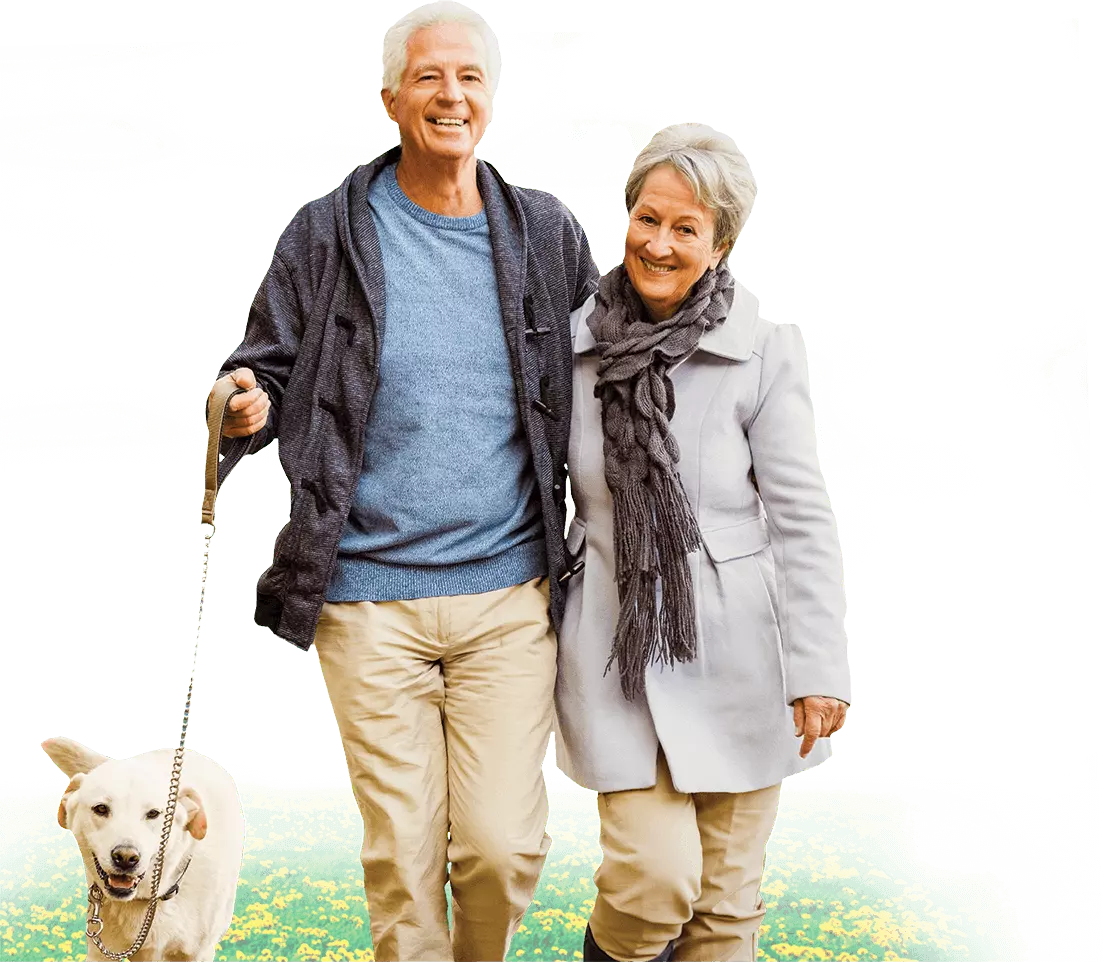 Blue Ridge Premier Medicine
Providing Personalized Primary Health Care Since 2010
Blue Ridge Premier Medicine is Asheville's first and only comprehensive concierge medical practice. By limiting our number of patients, our doctors are able to fully dedicate themselves to you and your customized care plan. That includes following you wherever your health care needs demand: from the office, to the emergency room, and even in the hospital, your Blue Ridge Premier physician will be there for you.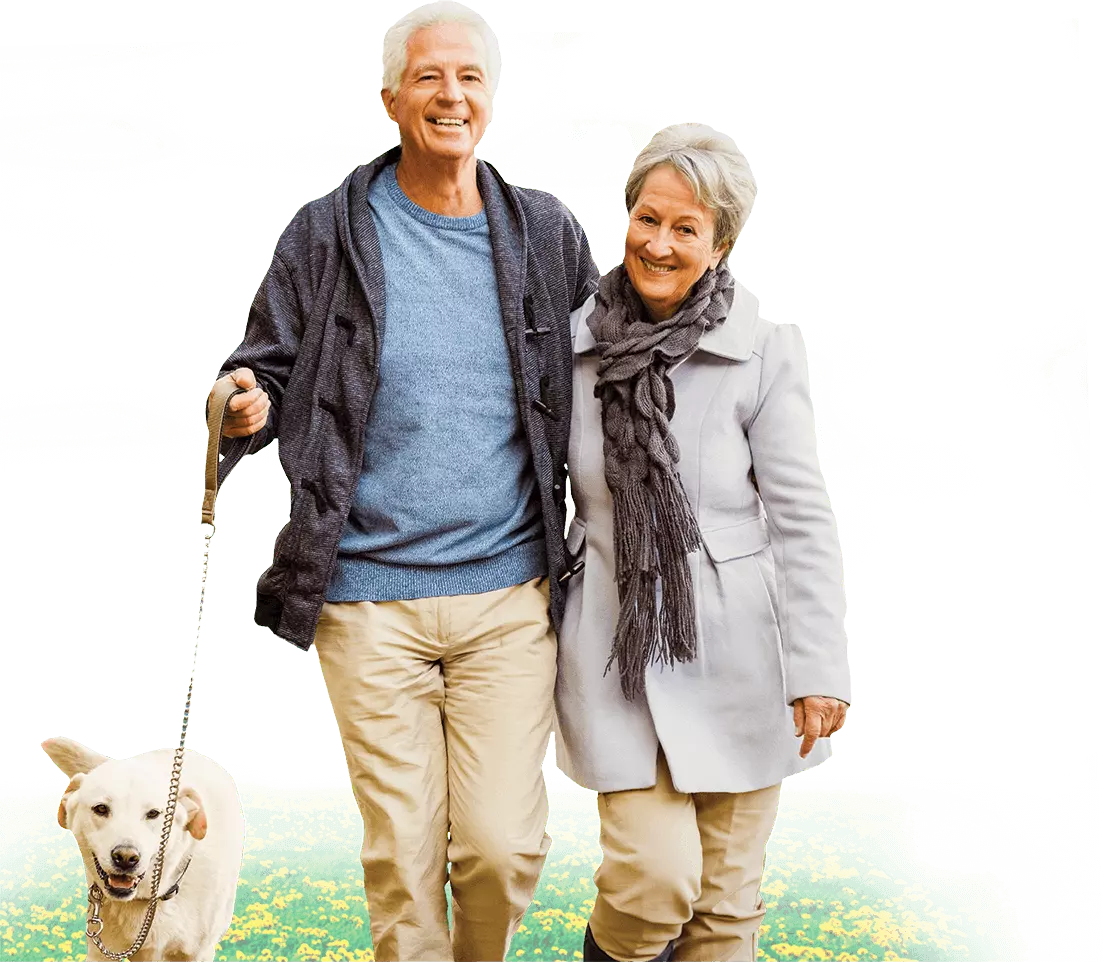 Interested in learning more?
You can get to know our physicians, find insurance and payment
information, and read about how we differ from traditional
primary care practices here on our website.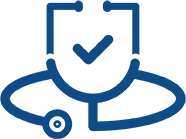 Direct Access to your physician