Concierge Medicine
Imagine having a doctor who takes the time to know every detail about your health. Imagine a doctor who partners with you to help you become as healthy as possible. Imagine the reassurance that would come with that level of care. This is the foundation of Blue Ridge Premier Medicine.
Fewer Patients, Better Care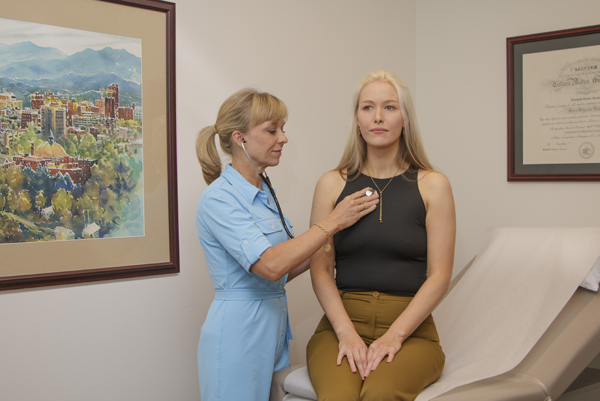 By limiting the number of patients under each physician's care, we have time to learn your unique medical history and provide the attention you deserve.
At Blue Ridge Premier Medicine, your physician will only have 300 patients, meaning your needs and time will remain the priority.
We see a small number of patients daily, scheduling enough time to address even the most complex problems. This enables your physician to provide unprecedented personal attention to your health, allowing them to:
See you in a timely manner
Concentrate on your care, explore your medical problems, and speak directly with consultants on your behalf
Render necessary follow-up care
Guide you through the maze of today's complex health care system
Explain health issues to you and your loved ones in plain language you can understand
Answer your questions
Develop a plan to help you achieve optimal health
Read more about our personalized concierge medical services here.
Ultimate Access, Comfort, and Convenience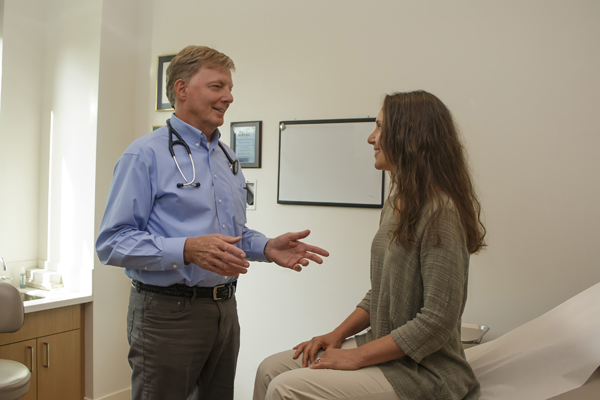 Having access to care exactly when you need it is the cornerstone of our practice, fitting healthcare easily into your busy lifestyle. Your personal physician is available around the clock through the office, cell phone, text, or email. If you need us after office hours, your call is automatically routed to your doctor. When you arrive for your appointments, you will be seen promptly by your physician, not a physician extender. Our exam rooms are bright, designed for your comfort, and well-equipped, including office-wide internet access at your disposal.